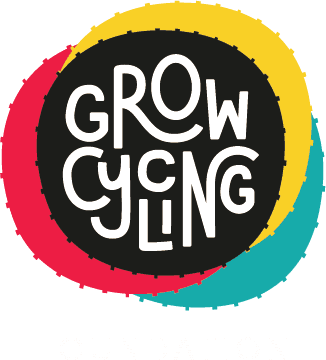 Welcome to Inglewood Pumptrack
, the very first pumptrack in Los Angeles. We built this because we know what it feels like to have your local spots chained up, torn down or to be kicked out for doing what you love. This place was created to change that. Forever.
We will be hosting the World Championships, events with pro athletes, and facilitating opportunities and connections with companies that elevate you and allow you to thrive in the sport you're passionate about.
Inglewood Pumptrack is your pumptrack. Welcome home.
—
Grow Cycling Foundation
Woodlands Track
Beginner / Intermediate
World Championship Track
Intermediate / Professional
Inglewood Pumptrack App
Our free app serves as the centralized hub for the Inglewood Pumptrack.

Your access card rewards pumptrack engagement by offering exclusive event perks, unique badges, and even some surprises that we know you'll enjoy. The more you participate, the more you gain.

We've taken the best elements of modern design and gaming to redefine what public spaces can be in the 21st century.